Experience it for yourself.
An undiscovered Japan looks forward to meeting you.
Experiencing someone's culture enables understanding
Becoming familiar with the history and interacting with people enables deeper understanding.
There are some things that can only be understood by being there, experiencing the moment.
NOBODY KNOWS is a performing arts project showcasing Japan's traditional heritage.
The roots of Japan are expressed thorough its culture and art, with each region passing down its performing art traditions from generation to generation.
Rather than viewing these arts like cut flower arrangements, we invite you to personally experience their "roots".
Delight in the discovery of the live entertainment merging professional music and dance with regional folk performances.
Added to that, you are invited to meet and interact with the locals, enabling you to experience the lifestyle, the history, the culture and the traditional skills.
We are offering the rare opportunity of actually being an active part of the experience.
Come, discover the Japan that still remains a mystery to most of the world.
---
FEATURES
※In 2020-2021, it was conducted mainly online programs to prevent the spread of covid-19. You can see the video contents from the EVENT pageand YouTube channel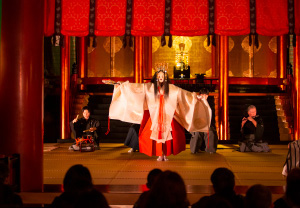 "Japan Heritage" is the stage
Regional folk performances held at traditional architectures and historic spots; at the stage of "Japan Heritage," you can come across the secret charm of each places throughout Japan.
Astonishing demonstrations by the professional performers and the tasteful regional folk performances. A special time condensed into a special space.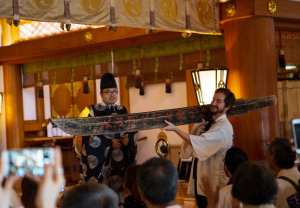 Even a "beginner" can enjoy it
Programs are designed for a beginner and young person to understand the traditional culture happily and easily with the time full of discovery.
Please freely experience the fun of genuine traditional culture.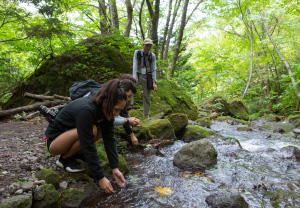 Various kinds of
"Live Performances"
Programs provide not only performances but also plans such as workshops, guided tours, and exchange meetings that can get you close to the regional natures, cuisines, and skills.
Enjoy the one-time live experience by meeting people inheriting traditional cultures and enjoy it together.