NOBODY KNOWS Exhibition
@Sta.
Exhibition of photos and video
Isehara and the Mt. Oyama pilgrimage exhibition
by NOBODY KNOWS
Sta.(Shibuya-ku, Tokyo)
Date

3rd November (Tue) to 8th November (Sun)2020
14:00 to 21:00 (14:00 to 17:00 at November 8th)

Venue

Sta.(11-7, Maruyamacho Shibuya-ku, Tokyo) The collaborative menu with Isehara will be provided at the upper restaurant during the exhibition.
(Book from the restaurant's website.*Lunch cannot be booked.).

Fee

Admission free

As a countermeasure against COVID-19, hand antisepsis is done at the entrance as well as the number of visitors will be subject to be controlled depending on the situation.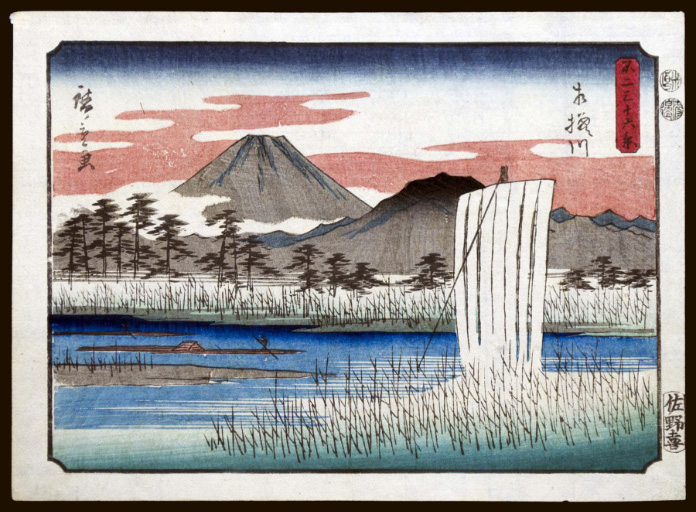 An exhibition event which guides you to the world of NOBODY KNOWS will be held at the popular restaurant "Sta." in Shibuya.
A tour to Isehara and Mt. Oyama will be reproduced by photographs and beautiful images by an alpine photographer Gaku Miyake. In addition, an exclusive video which contained the performance of "Nihon-buyo", Japanese classical dance, and shamisen with feels the Edo period will be screened.
The restaurant will offer the special menu using the ingredients from Mt. Oyama. Come and enjoy a virtual trip to Mt. Oyama, which used to be illustrated alongside Mt. Fuji in Ukiyoe, its history and nature around it.